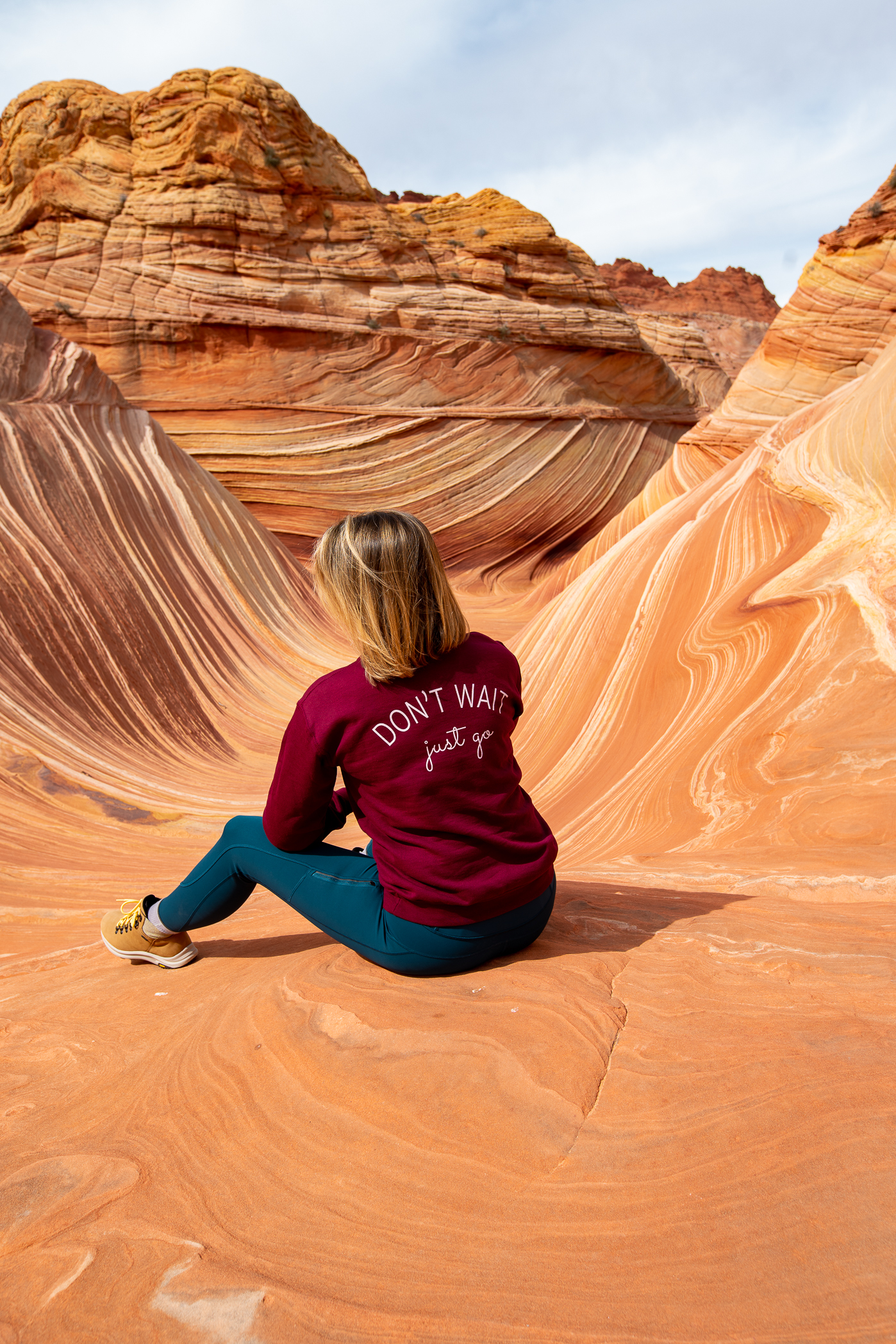 Does This Sound Like You?
You love to travel but your bank account is over your wanderlust ways.
You end up paying way more for travel because you don't know where to start when making a budget.
You know you are overpaying for travel but you don't know where to even begin to find deals.
By the time you've looked up prices for flights, there's not much left for the actual trip.
What if I told you that you could minimize your travel expenses and still have an incredible trip?
Let Me Explain:
When you learn to where to find deals, how to utilize them, and then maximize the money you set aside for travel you will finally stop stressing about taking that trip. Not only that, you will also be able to travel more with the money you save on every trip!
Maybe you are like me when I started traveling and are thinking,
"Will this even work for me?"
Here's what happens when you don't know how utilize deals when you travel:
You spend way too much money on things like plane tickets that could be going towards experiences on your trip.
You take less trips overall because you've maxed out your budget.
You miss out on opportunities to explore this incredible world.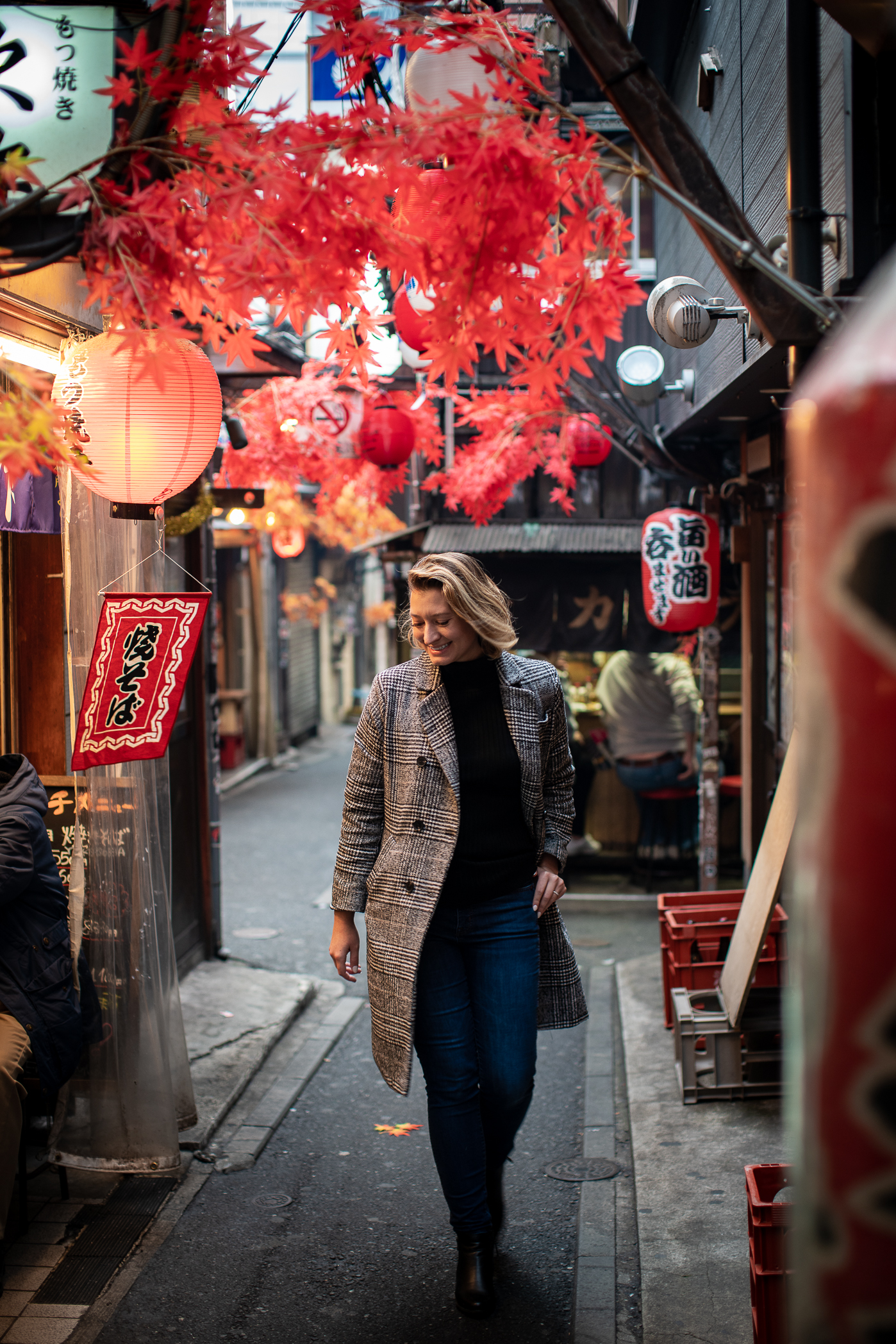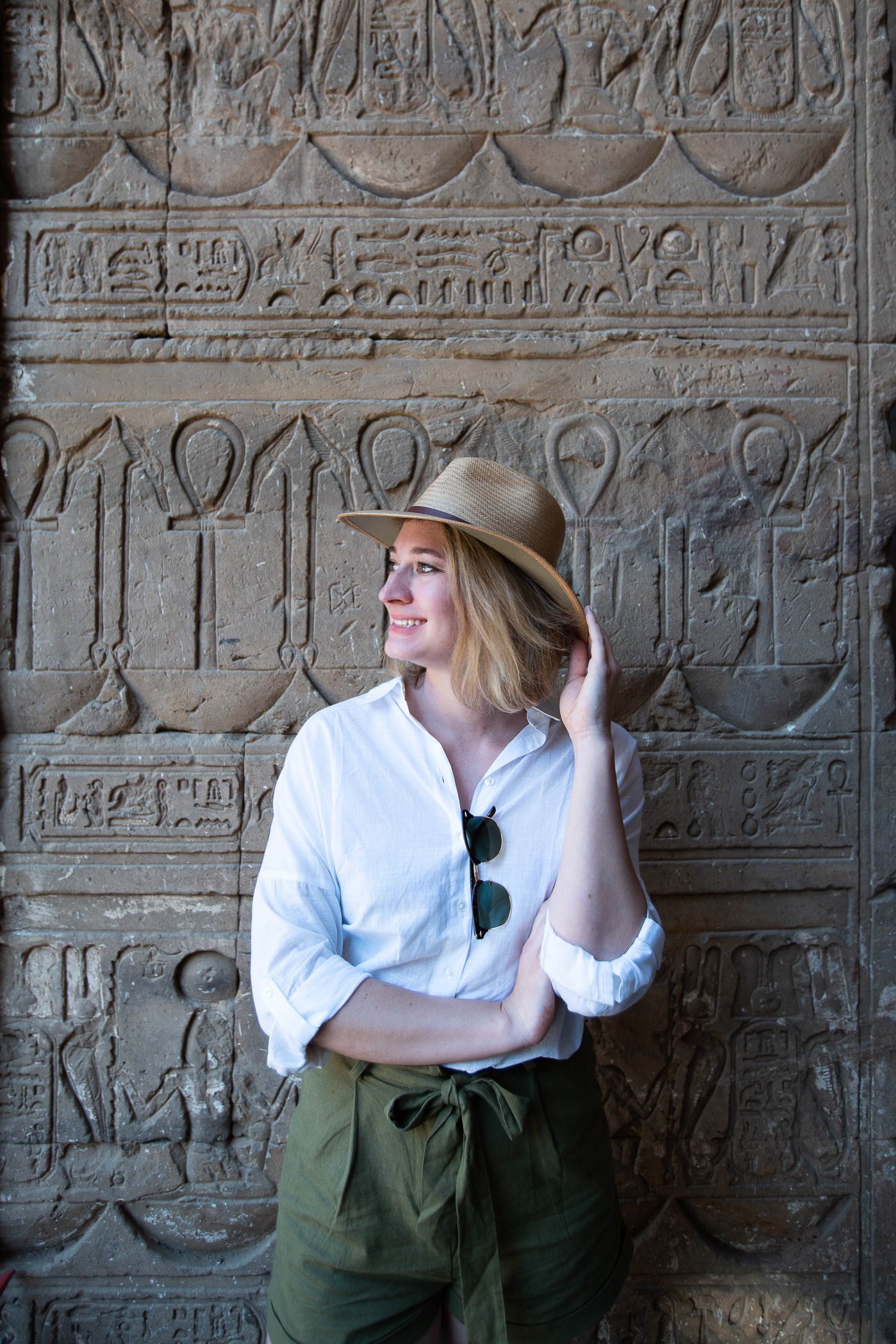 Hey, I'm Lindsay!
I'm a solo travel pro and I'm obsessed with seeing as much of the world as I can. I'm in love with planning my trips, finding the best deals so that I can spend less money on boring things like plane tickets and hotels and more on experiences and food!
I know exactly how it feels to see travel photos on IG and in magazines and then being frustrated thinking I could never afford to see those places.
I'm dedicated to making sure everyone feels like they have access to travel the world, no matter their budget.
It took me years of paying way too much for travel to finally figure out that I was wasting my budget on things other people were paying far less for.


I have mapped out the exact ways that I find deals, create a budget, maximize frequent flier miles, and credit card points to extend my travel budget and I want to share these resources, years of deal hunting experience with you.
Inside Travel Hacks for Beginners you will find:
7 modules of in-depth video lessons that will take you from creating a travel budget to finding deals to maximizing perks provided by loyalty programs and credit cards.
My years of knowledge in each lesson
Two benchmark calls to ensure your success
Access to a private Facebook group to ask questions and share travel hacking tips and tricks
Budget templates, resource lists, and checklists for travel planning
Now you can find the best deals and travel more for less.
Let's break down the Travel Hacks for Beginners course:
Introduction: Intro to Travel Hacks
Module 1: Travel Budget Basics
Module 2: Flight Deals Part 1 - Where to Find Cheap Flights
Module 3: Flight Deals Part 2 - Leveraging Frequent Flyer Programs
Module 4: Lodging Part 1 - Hotels Deals
Module 5: Lodging Part 2 - Vacation Rental Deals
Module 6: Travel Credit Cards Part 1 - The Basics and Finding the Best Card for You
Module 7: Travel Credit Cards Part 2 - Leveraging Your Card
If you are ready to start maximizing your budget and find stellar travel deals, click the button below to get access to Travel Hacks for Beginners today.
Hate to be cliché, but wait, there's more!
Here are the bonuses:
Private Facebook Group
Access to a private Facebook group just for beginner travel hackers. You'll be able to ask me questions, get real-time tips, and connect with like-minded travel lovers.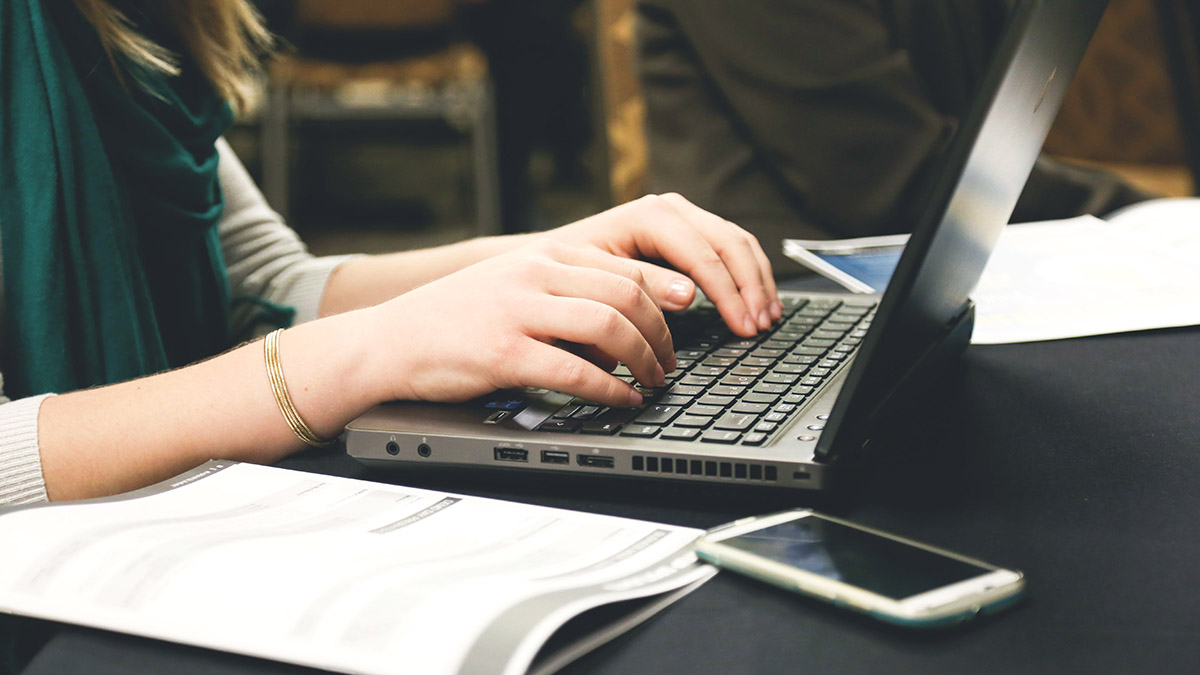 Bonus Lesson!
Learn about some weird and lesser-known places to look for travel deals.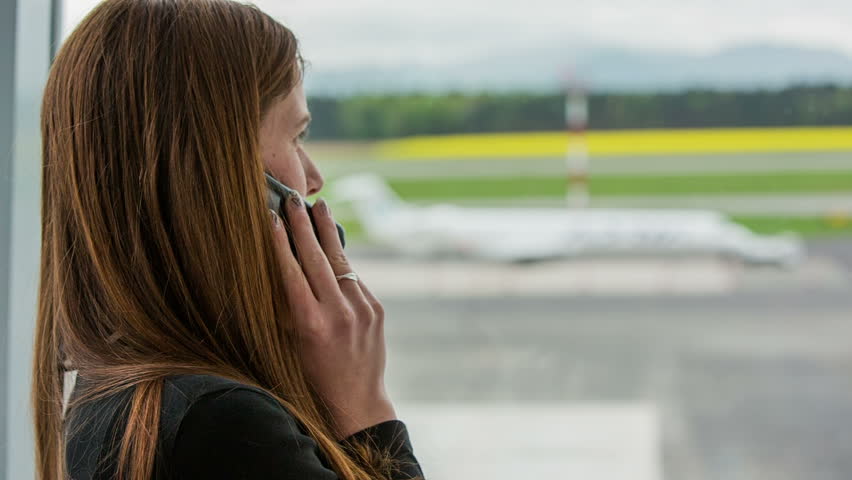 Two Calls with Me
During the course you will have the ability to earn two calls with me to give you full support as you work your way through the material.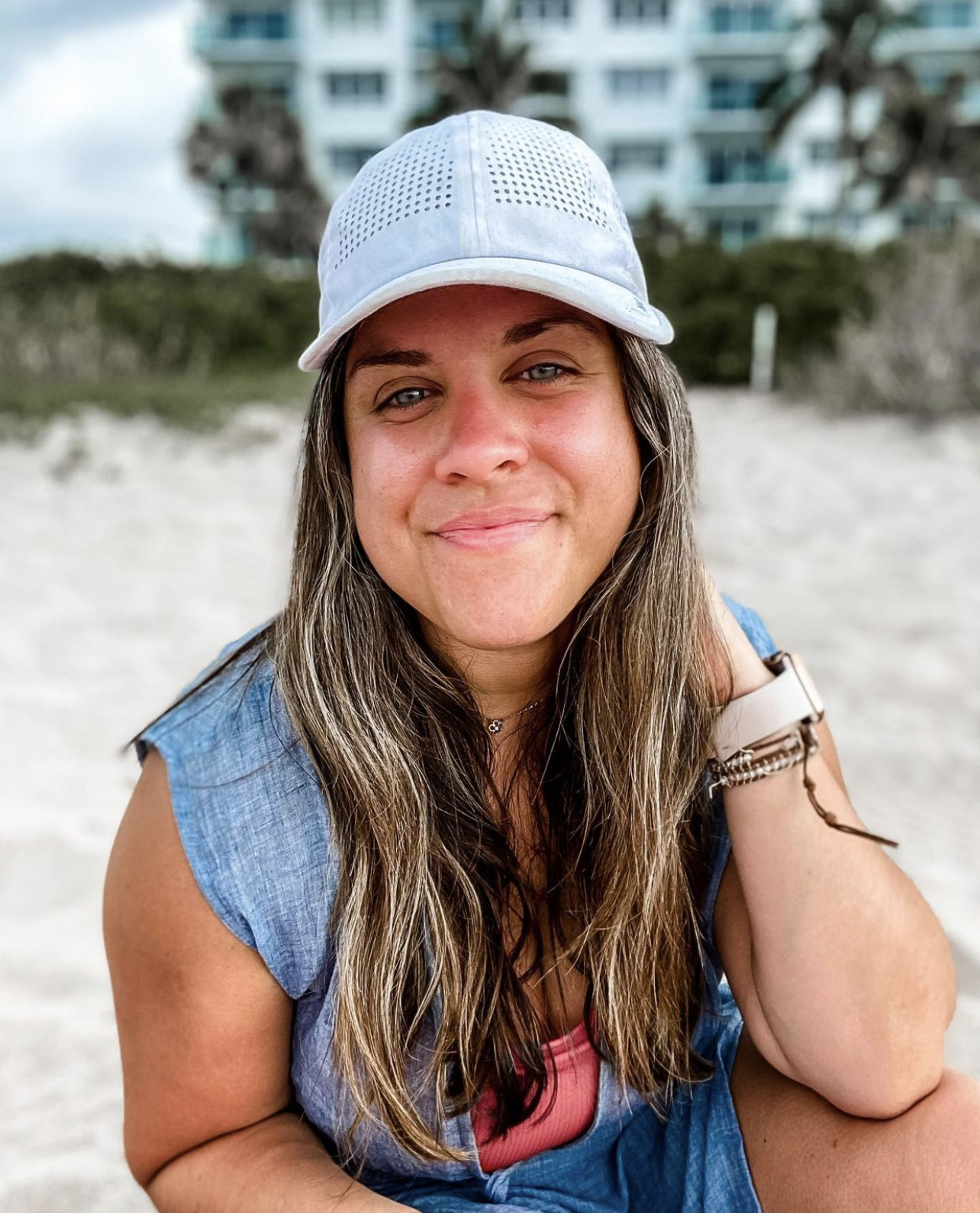 "I just saved tons of $$$ with a lil nugget from your course!! I had a last minute travel nightmare come up and I had to find a rental car to book last minute. Luckily I just went through the "earning miles" module this morning. I was browsing rental car sites to find horrendous prices in the $500 per day range 🤯. But then I went through the Delta portal, and not only did I secure the cheapest rate with their discount but I'm also earning 700 Skymiles! Silver lining!"
- Marissa
This course has helped me so much to get organized while planning for a trip! I loved all the hacks used to save lots of money while planning. Every part was clear, easy steps to getting the best value for your money. I was most excited about the credit card section for travel and that section alone was well worth the cost of this course!
-Liz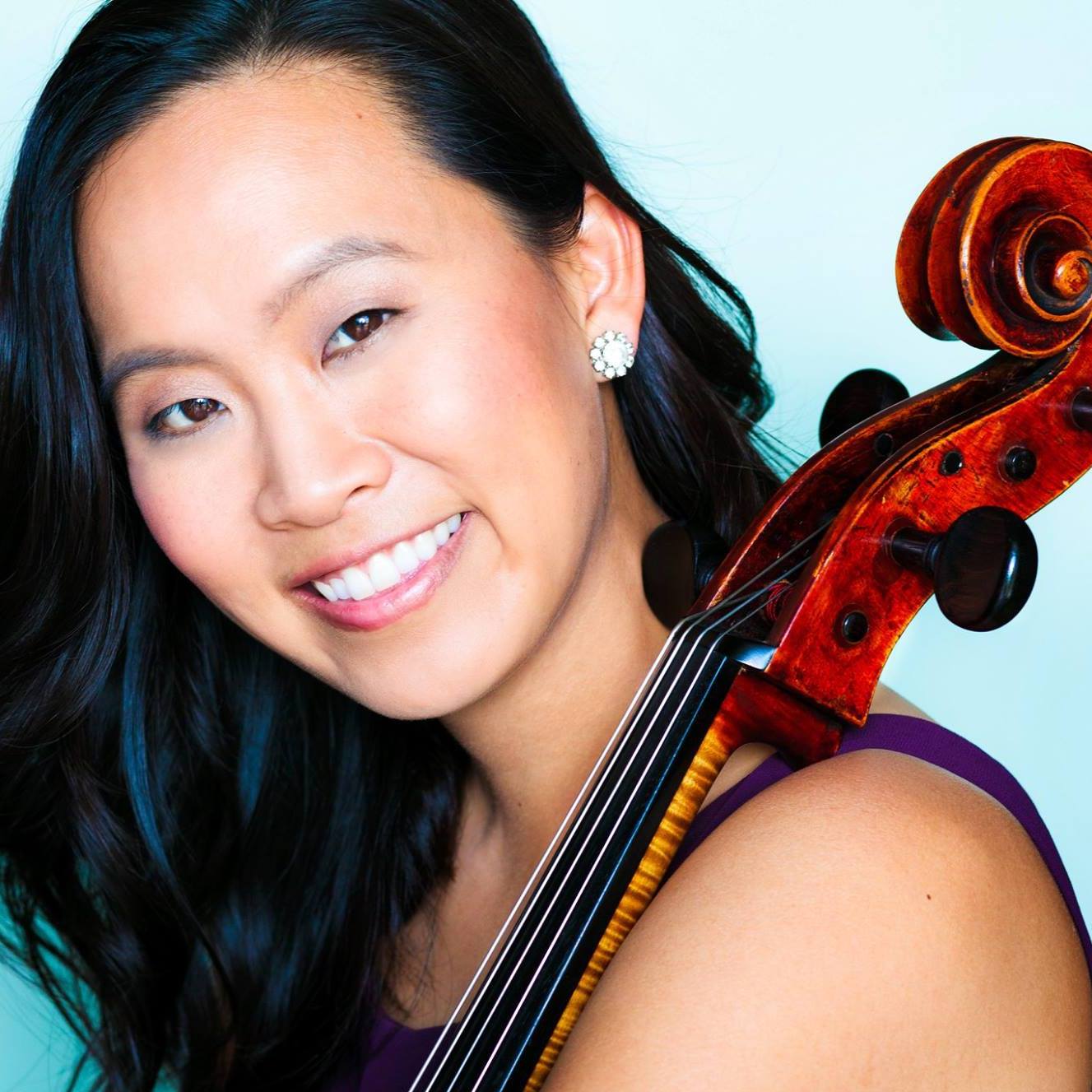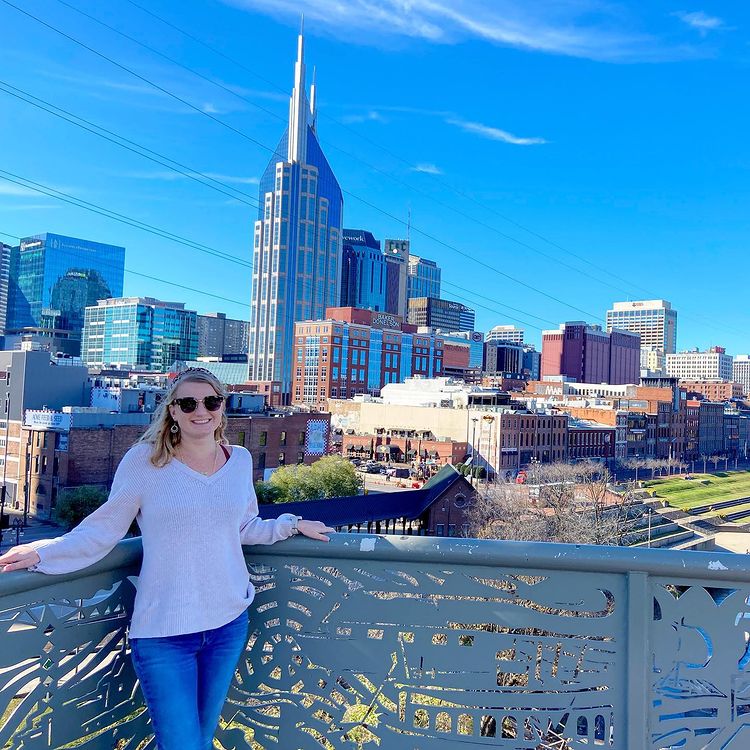 "I would highly recommend taking this course! The information provided in the course would have taken me a ridiculously long time to figure out on my own! I feel equipped with the tools I need to find great deals, earn points, and maximize the value of my points. Thanks for the amazing course!"
-Stephanie
"The Travel Hacks for Beginners course is a gem!!! There is so much value packed into every second of the course. A ton of info with scaffolding and baby steps to help me reach bigger milestones. I'm not a beginner traveler but I am a beginner travel hacker, and I feel like I'm gaining so much knowledge of how to better budget my travel and use points, miles, rewards, credit cards, etc. to my advantage to save some serious cash. The course literally pays for itself through all the travel hack benefits I will receive! Lindsay is super experienced and knowledgeable but presents information in an easy to understand, approachable way. Plus, there's a Facebook group where I can ask questions whenever I want and a chance to get private calls to help me one-on-one. If you're considering purchasing this course, go for it! You won't regret it."
-Jess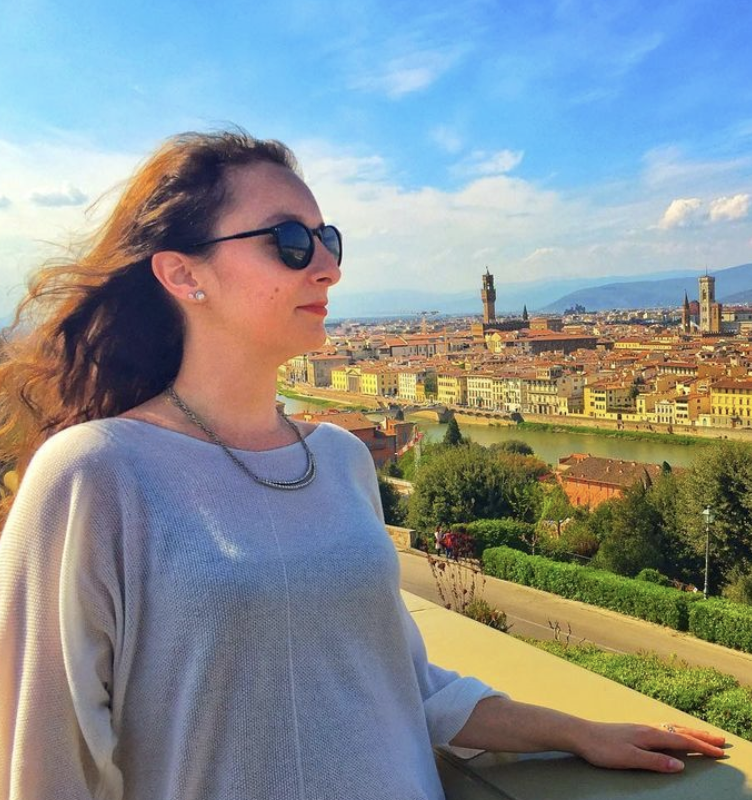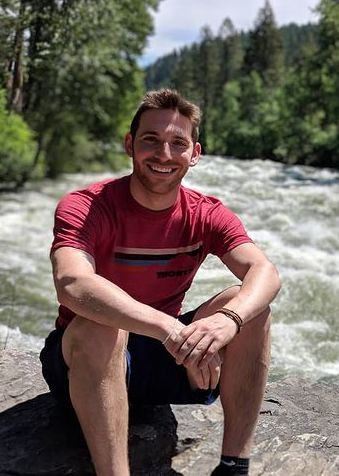 "Just wanted to let you know that I almostttt booked a hotel in Dallas w points and then compared the $/point metrics from your course and decided to pay cash instead via United's portal. Earned some miles and also saved myself from massively overpaying for a room (35k points for ONE NIGHT which can fly me round trip to most domestic locations)"
-Josh
Not Sure If This Is Right For You?
Not sure if Travel Hacks for Beginners is for you? Let's break it down:
This is for you if:
-You are tired of paying too much for travel
-You know the deals are out there but you have no idea where to start finding them or how to tell if they are legit
-You have or are thinking about getting a travel credit card but aren't sure the best way to use it
This is not for you if:
-You have mastered the basics of finding deals
-You are already taking advantage of multiple free flights and hotel stays every year
-You are not based in the US. Sorry! The information in this course has the most value for US residents. 
Today You Can Start Saving Money On Travel
or you can continue to pay a premium price to fund your wanderlust. There is a cost of inaction: 
You'll take fewer trips
You'll have less money to spend on what matters most to you at your actual destination
You'll stress about how you are going to pay for your trips
Here is what you'll be able to do with Travel Hacks for Beginners:
Know the exact places to look for deals and figure out if it's the right deal for you
Learn how to get better rates on accommodations
Know how to create a travel budget, identifying exactly where you can save money on your trip
Free up more of your budget for experiences at your destination
Understand when you should use your miles/points over money
Know how to pick a travel card that works best for you and how to maximize your points
Other Travel Hacking Courses
Here are some of the other course that can teach you to travel more for less!
EXAMPLE